The Return of Moby Dick
/2022
AR Experience
---
---
An AR experience around Breda (NL) - in 3 different locations:
The Chasse Theater
The Valkenberg park
The big church
---
Cocnept -

In September 1981 a seal accidentally found her way to Breda. She spent a couple of weeks where she lived on a boat at the canal. The unexpected visitor became popular among the people of the city who gave her the name Moby Dick.

After two weeks Moby was captured and safely transferred to the center for aiding seals in the north.

But alas! We failed to see the true purpose of Moby's visit! For in fact, she was an interdimensional messenger, who came to warn the people of Breda about climate change.

Now, after 41 years, it's once again time for her to return to Breda. But this time, she's not alone.

For one month three gates will open at three locations in Breda: Next to the Chasse theater, next to the big church and at the Valkenberg park.
---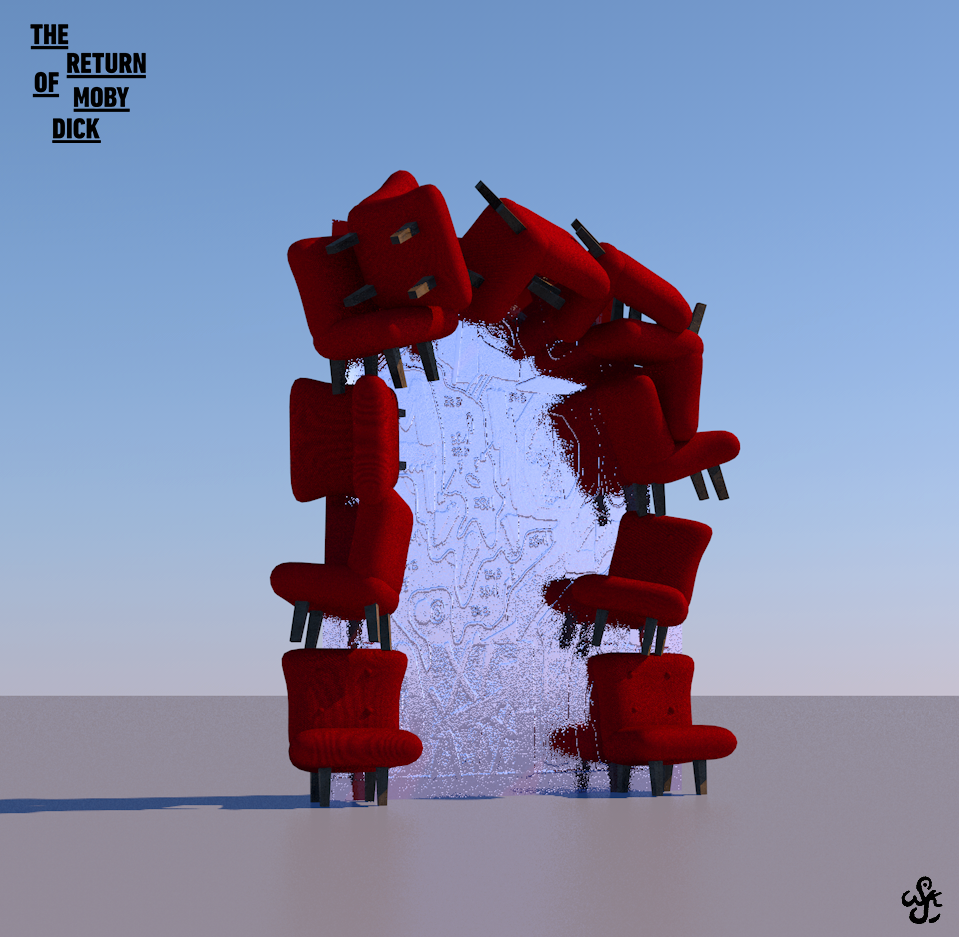 Gate - Chasse Theater
Gate - Valkenberg Park
Gate - Big Church