The Fourth Raven


/2020
When a curious raven explores a neglected skatepark,
an encounter with th skatepark-spirit leaves a mark on it for good.


Sound Design: Ron Sheskin, Ori Kadishay, "Mazkeka" Studios"
Production: Hanfashot Poalot"
Supported by: the Gesher Multicultural Film Fund, the Jerusalem Film & Television Fund.

Excerpts:
︎︎︎︎︎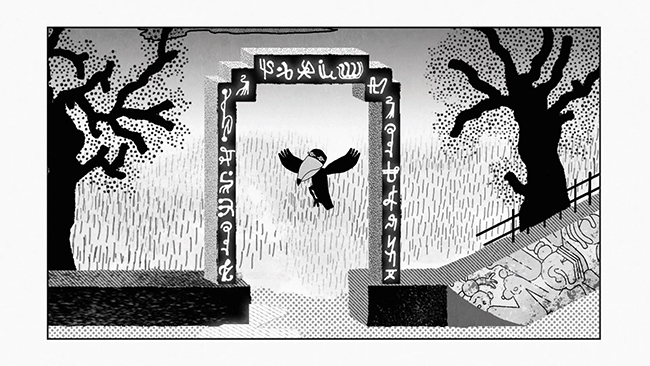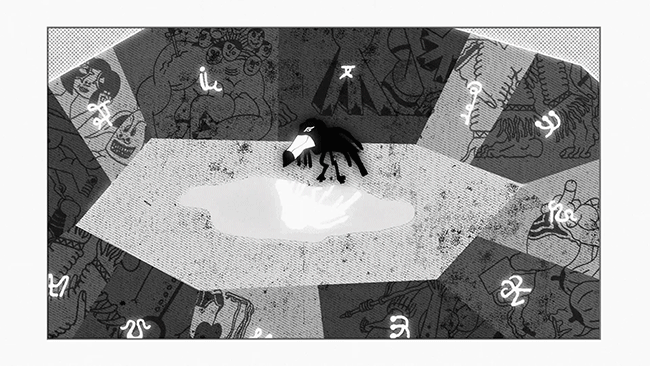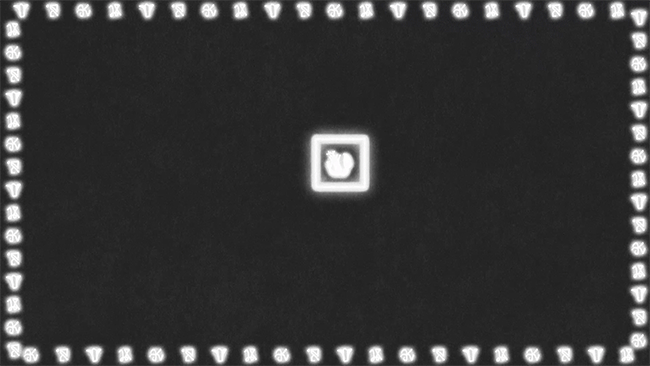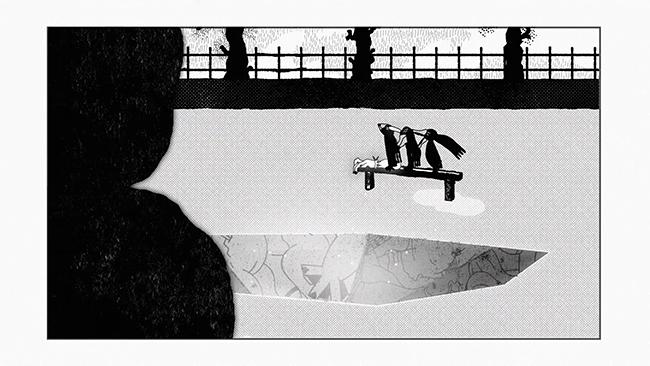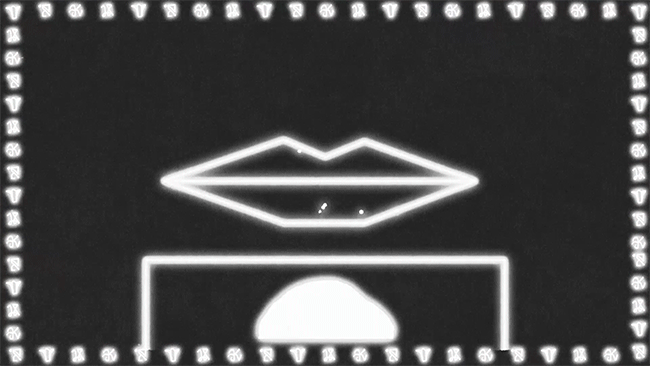 ---
Making of
︎︎︎︎︎

Location:
︎︎︎︎︎
Background Story:
︎︎︎︎︎︎︎︎︎︎
Since 1965, the gathering point for skaters and rollerbladers in Jerusalem was the Sacher skate park.

As time went by, newer facillities were built around the city, leaving the Sacher skate park neglected.

But the memories remained, still dwelling around to this very day...
Stills:
︎︎︎