Professional Services
Short films
Video clips
2D animation

Motion graphics
Illustration

Character design
Graphic design
Reach me at:


wesseikdaniel@gmail.com
My tools are:
A short film about BATS for the Dutch
Geofort
location. Client:
Ijsfontein
.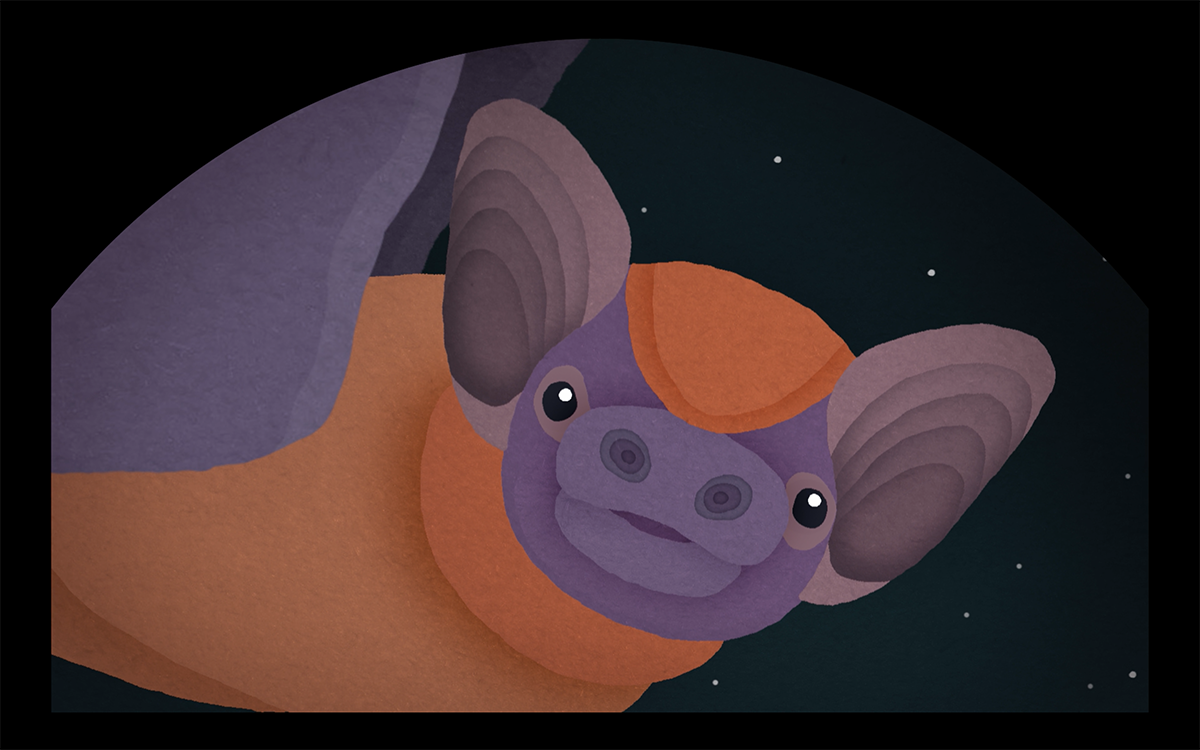 Co-created, storyboarded, designed and animated the film together with director
Jasper Kuipers
.
---
Coloring for the
Ezra Furman
video clip directed by
Sivan Kidron
.
---
Animation for
Durand Jones and the Indications
video for the "Smile" track (recently crossed 600k views)
---
Animation for
SWIFTIC
app The app allows the user to get customized information over the content he consumes.
1. The eye appears on the top right corner of the user's phone.

2. Call for click.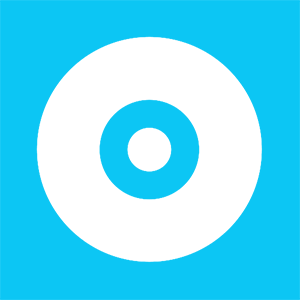 3. Once the user has clicked the eye splits itself into various points across the screen.
---
"The Shaman", for the Augmented Reality book Prosthetic Reality, curated by
SUTU
and programmed by
Eye Jack
.
Client:
Natty Wylah
's "The Pigeon Hole Event at
Everyman Cinema
in London. Illustrations for the program of the event which was full of cinema & jazz music.
---
Coloring and shading for the Dutch-American co-prodution animated series Undone. Client:
Submarine Studio
(NL). The series is available to view on Amazon Prime.
---
Logo design and cover art for the Tel Aviv based shoegaze band
Screens 4 Eyes
.

---
Branding the Mexico themed event of
Walk Me
. The branding included a creation of a graphic set that used the company's event in Tel-Aviv, Israel.