2022

Collection of moving works from 2022.
---
EVERYTHING IS
XONNECTED

/2022
Animated loop

Everything is Xonnected contains 6 panels.

Drawn with ink, pencil colors, markers, oil pastels and pencil.
---
LOOP: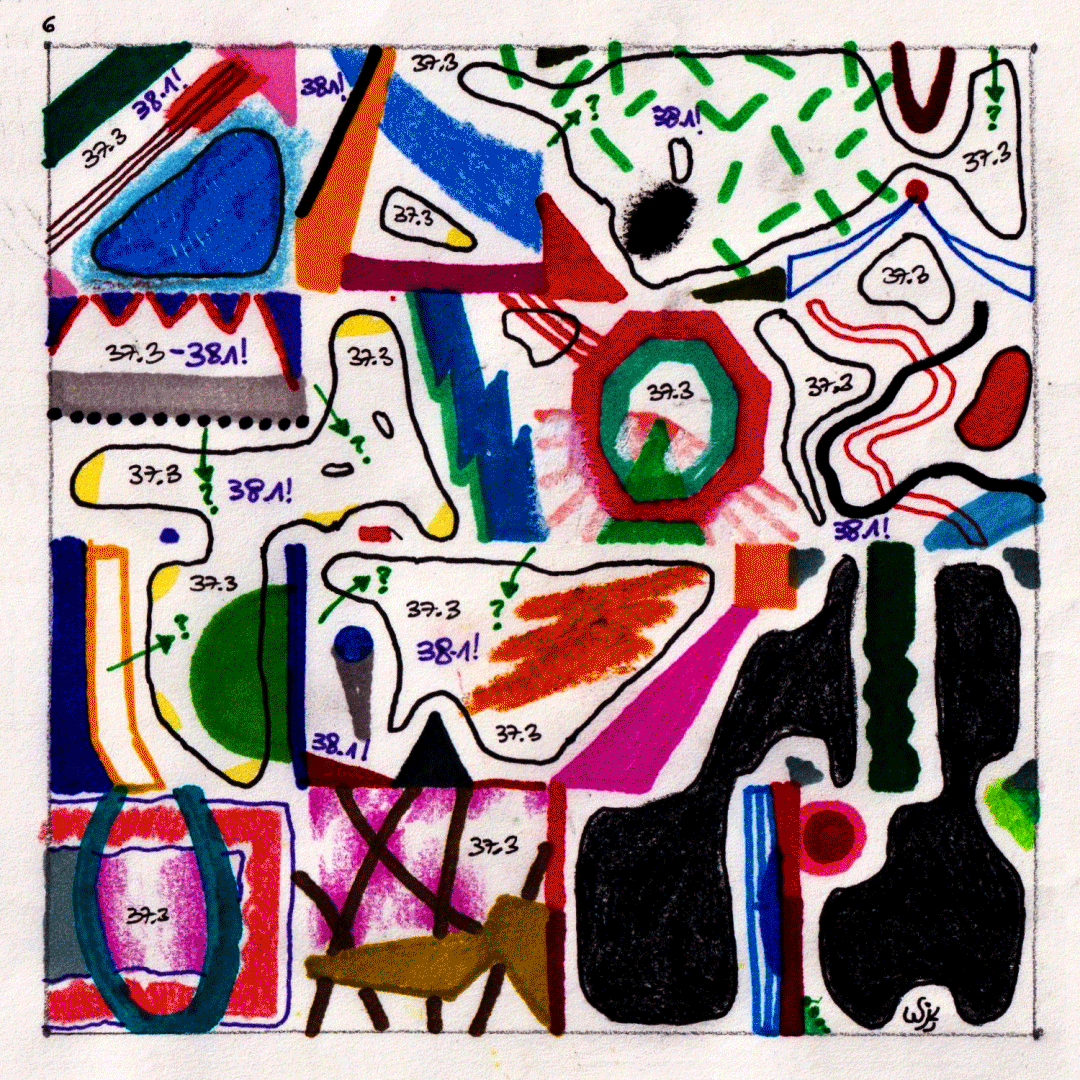 FRAMES:
---
FRAGMENTS
/2022
...Fragments of past lives memories...
"Fragments" was drawn on 12 panels using ink, pencil colors and markers.
It was then implemented in a 3D environment.
---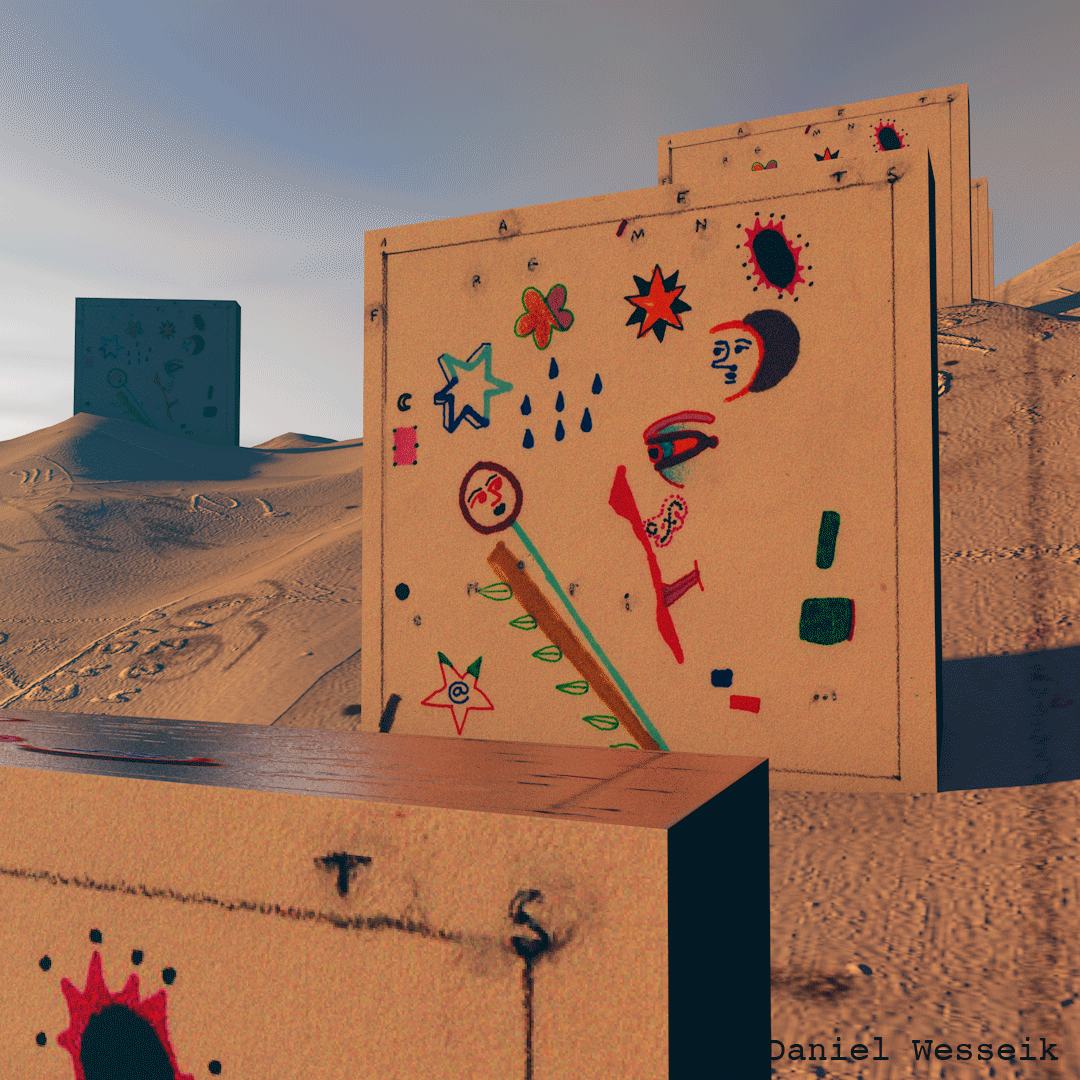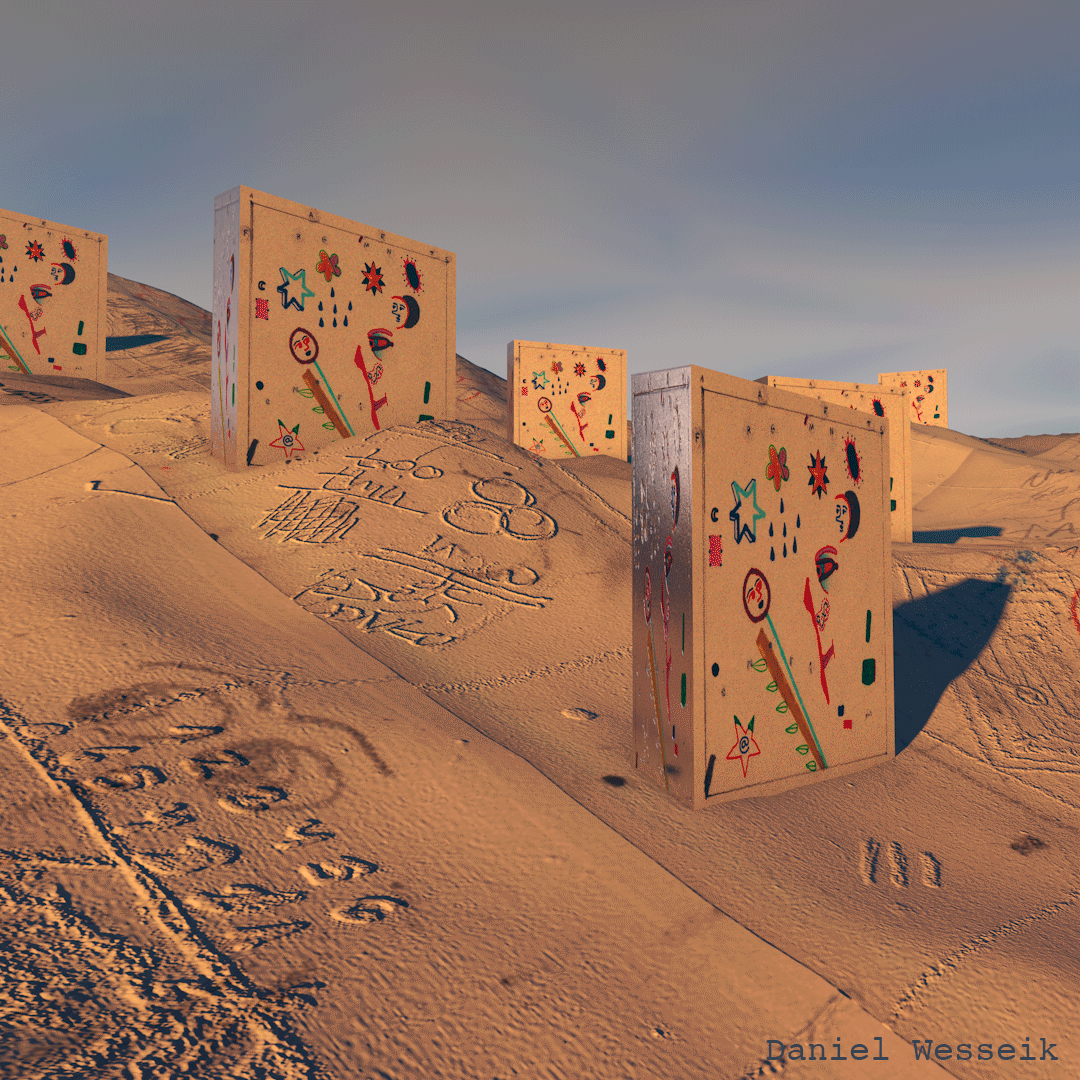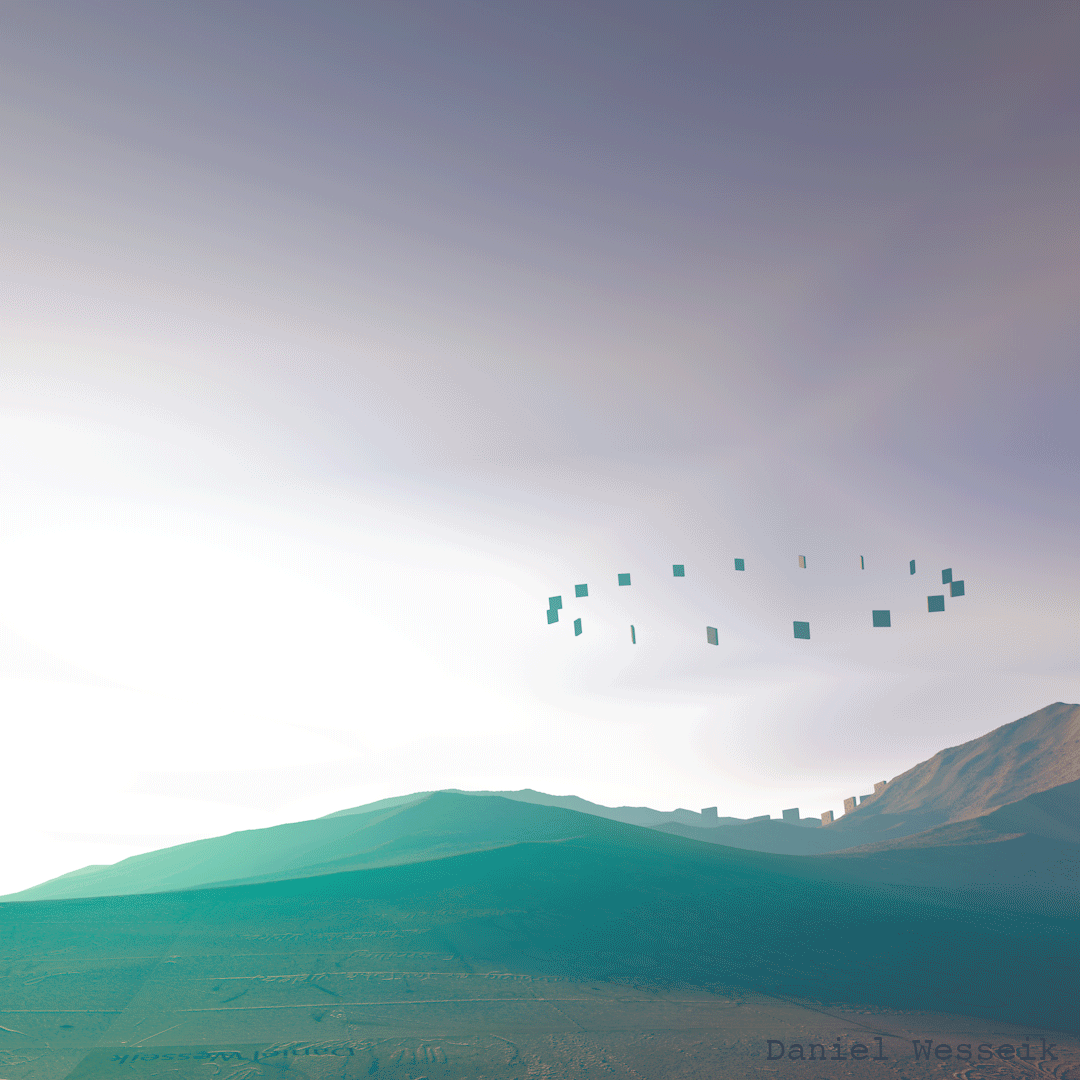 ---